Dinner Time
Dinner is a really important time for us. Members of staff sit with their class groups, and in addition to eating skills our children are supported to develop their communication and social skills.
Parents and carers are welcome to provide a cold packed lunch for their child. For the safety and wellbeing of all children, packed lunches must not contain any nut products, sweets, chocolate or fizzy drinks and will be checked every morning.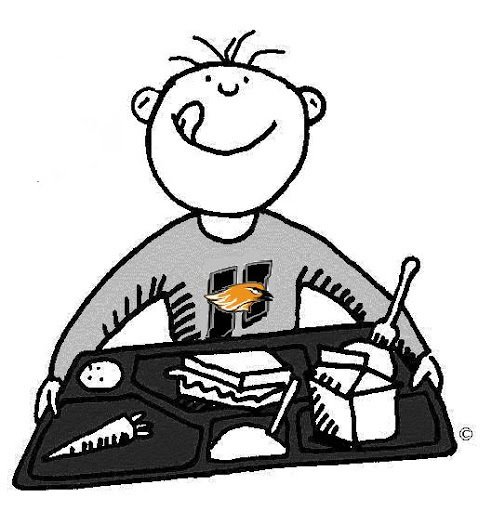 For children who do not want to bring a packed lunch, there is a two week menu which stays in place for one whole term. To remain compliant we provide two red meat, one white meat, one fish and one cheese dish each week, plus suitable 'non meat' alternatives. In addition to the meat and 'non meat' options, jacket potatoes with cheese or beans and sandwiches (ham, cheese or tuna) are available every day. We are also available to provide toast. If your child is on a special diet then please ring us to discuss. Please be aware that we do not use Halal meat.
We are always very proud when one of our children is brave enough to try a new food item. For children bringing a packed lunch or eating a sandwich or jacket potato, a free of charge 'taster plate' will be available every day and all children will be encouraged to try new food items. Toast and vegetable sticks will also be available for all children every day.
Fruit, yoghurt and jelly will be available for dessert every day. An additional pudding will be on offer on two days each week. Children and parents do not have to make a choice about pudding in advance and children can decide on the day. The dinner options will be as follows: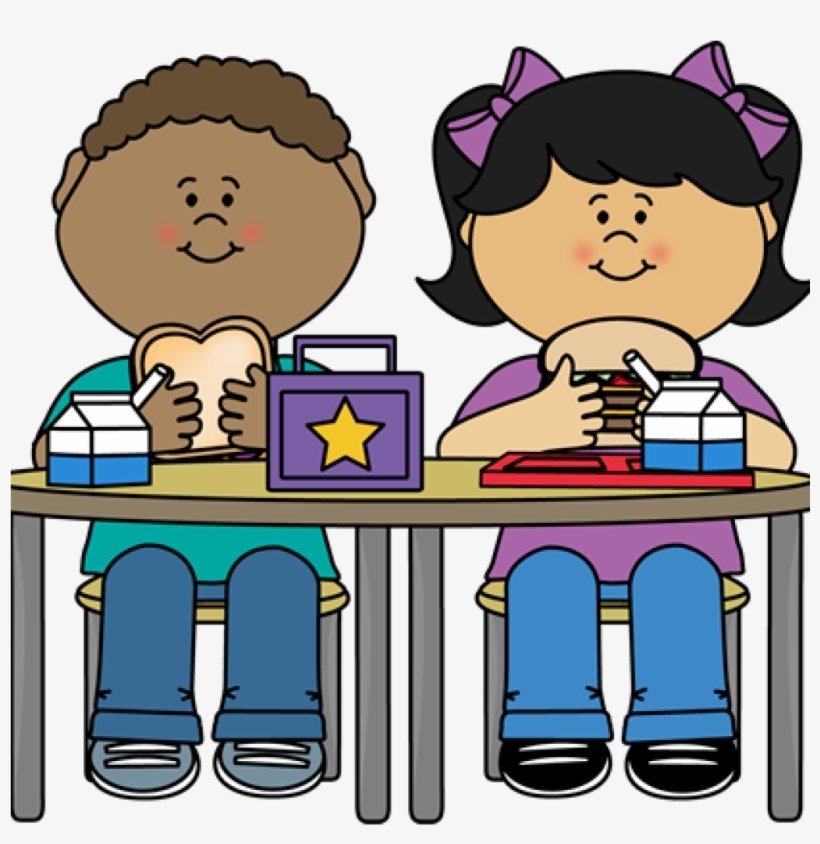 Week One lunches
September 23 - December 23
Meat option
Veggie option

Monday

Tuna Wholemeal Pasta

Homemade Tomato Sauce

Broccoli

Sweetcorn

Cheese Wholemeal Pasta

Homemade Tomato Sauce

Broccoli

Sweetcorn

Tuesday

Roast Chicken

New Potatoes

Seasonal Veg

Yorkshire Pudding

Sage & Onion Stuffing

Gravy

Quorn Fillet

New Potatoes

Seasonal Veg

Yorkshire Pudding

Sage & Onion Stuffing

Gravy

Wednesday

Cheese Flan

Chips

Vegetable Sticks

Lettuce

Cheese Flan

Chips

Vegetable Sticks

Lettuce

Thursday

Roast Gammon

Yorkshire pudding

Mashed potatoes

Seasonal vegetables

Gravy

Quorn roast

Yorkshire pudding

Mashed potatoes

Seasonal vegetables

Gravy

Friday

Fish Fingers

Potato Croquettes

Baked Beans

Spaghetti

Fish Fingers

Potato Croquettes

Baked Beans

Spaghetti
Week Two lunches
September 23 to December 23
Meat option
Veggie option

Monday

All Day Breakfast (sausages)

Potato Waffles

baked Beans

Spaghetti

Mushrooms

Toast

Linda McCartney Sausages

Potato Waffles

baked Beans

Spaghetti

Mushrooms

Toast

Tuesday

Beef Meatballs

Brown Rice

Homemade Tomato Sauce

Garlic Bread

Veggie Balls

Brown Rice

Homemade Tomato Sauce

Garlic Bread

Wednesday

Cheese Pin Wheel

Vegetable Sticks

Coleslaw

Half Jacket Potato

Sweet potatoes

Cheese Pin Wheel

Vegetable Sticks

Coleslaw

Half Jacket Potato

Sweet potatoes

Thursday

Roast Beef

Mashed potatoes

Yorkshire pudding

Seasonal vegetables

Gravy

Quorn roast

Mashed potatoes

Yorkshire pudding

Seasonal vegetables

Gravy

Friday

Harry Ramsden Fish Fillets

Chips

Garden Peas

Sweetcorn

Harry Ramsden Fish Fillets

Chips

Garden Peas

Sweetcorn