What makes us proud:
The way that all of the staff know and understand the children and how this allows
us to make the well being of the children the most important thing that we do.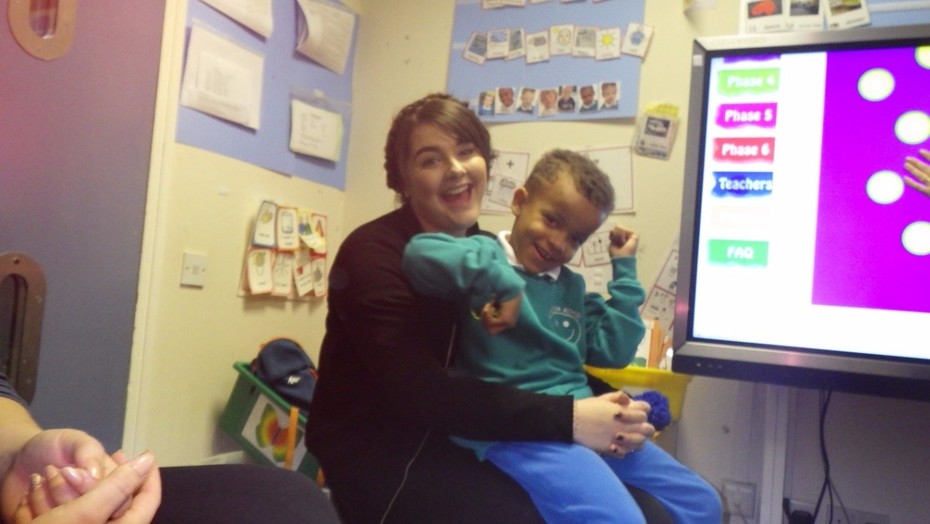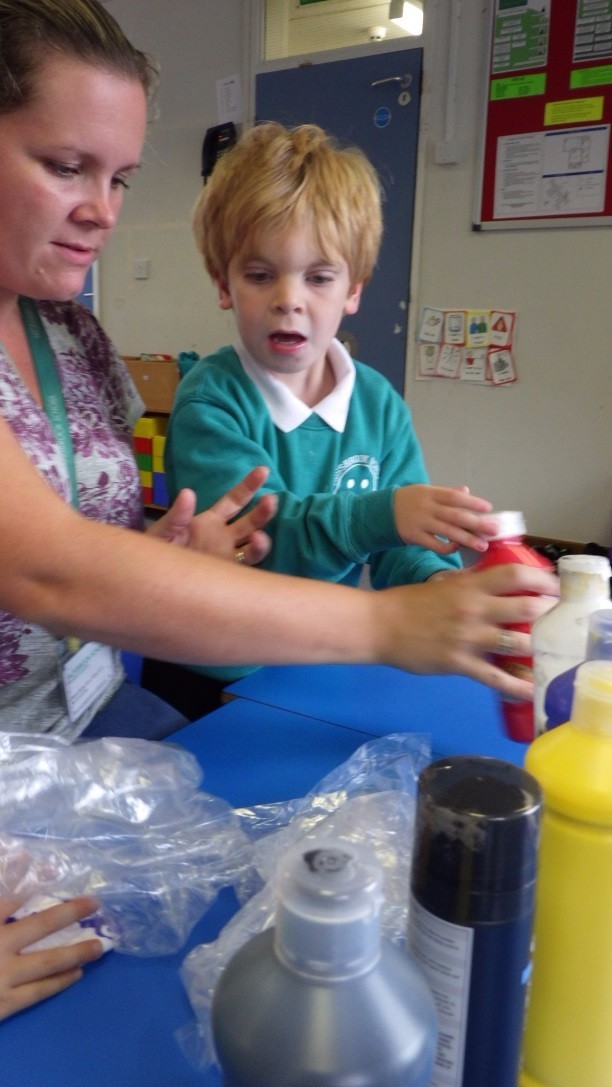 How we keep the children safe and that they feel safe.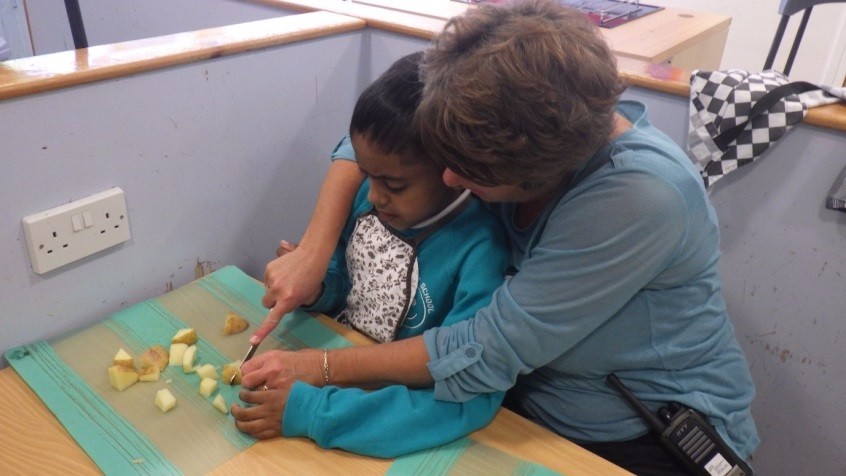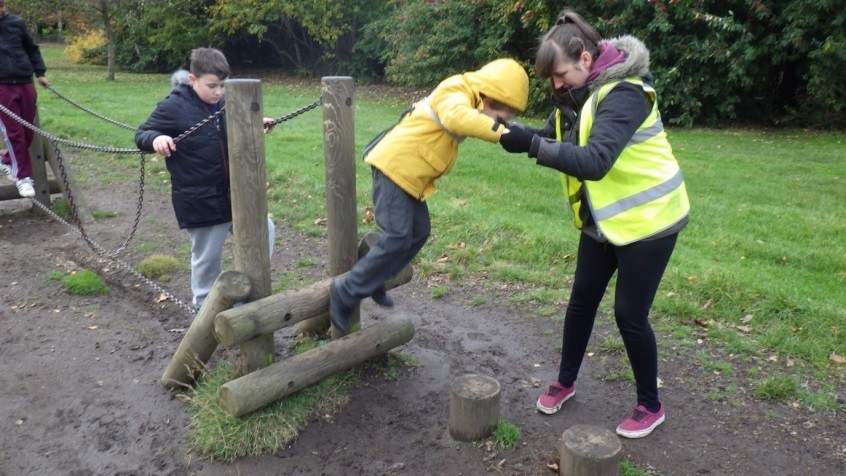 The way that parents and carers are engaged in school.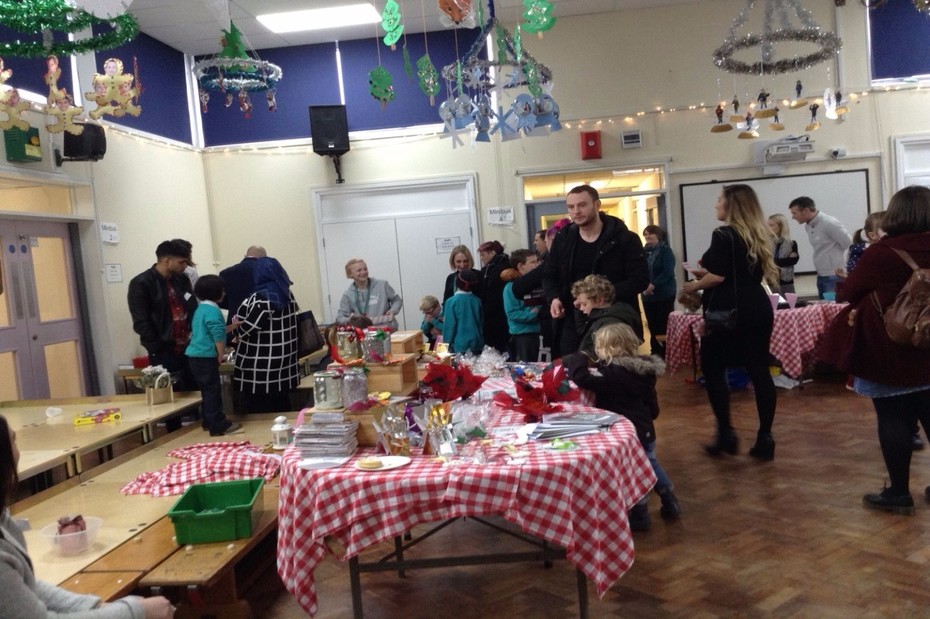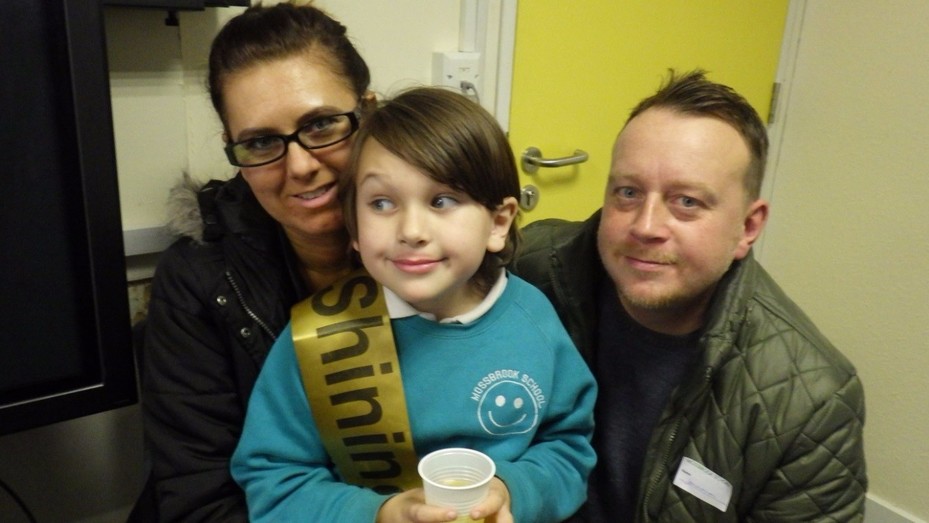 A curriculum that engages the children.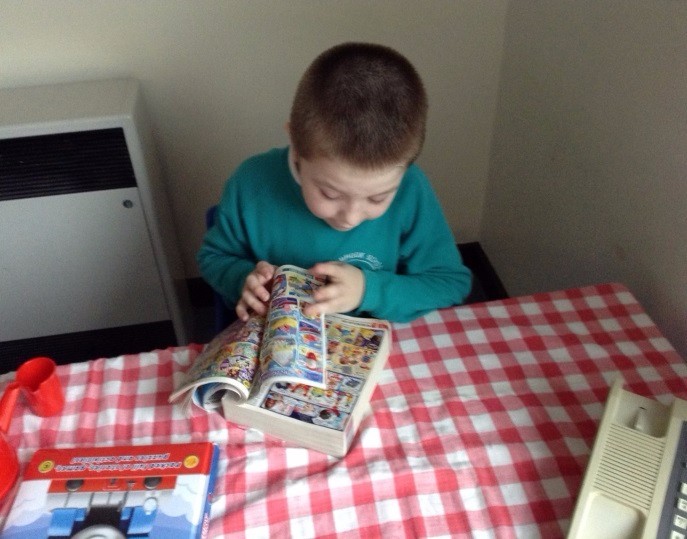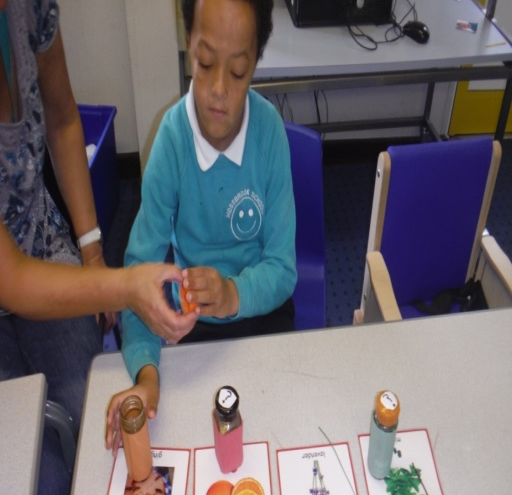 The work that we do with Claire and Liz, the Speech and Language Therapy Team and the skills in communication that the children develop through this.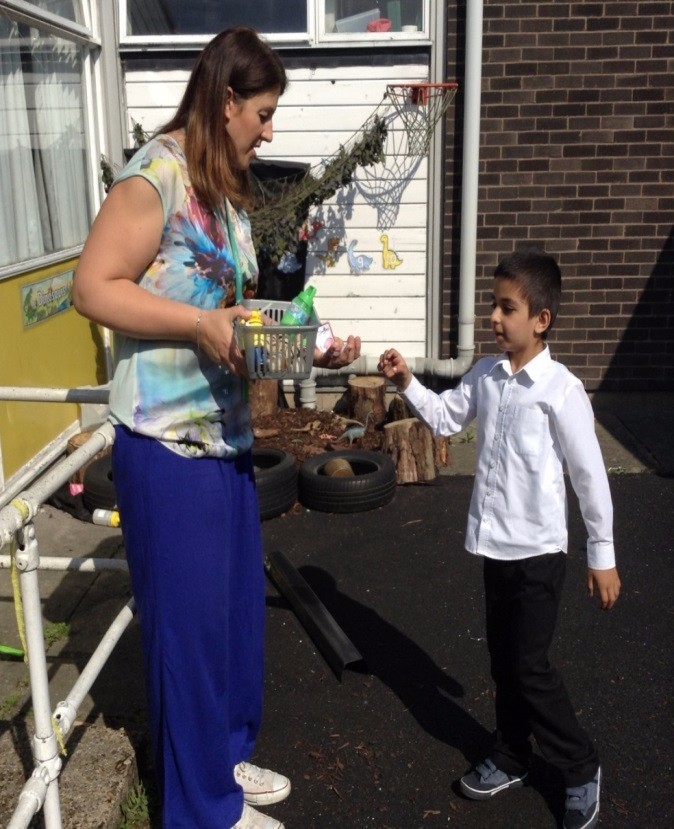 How healthy we enable the children to be.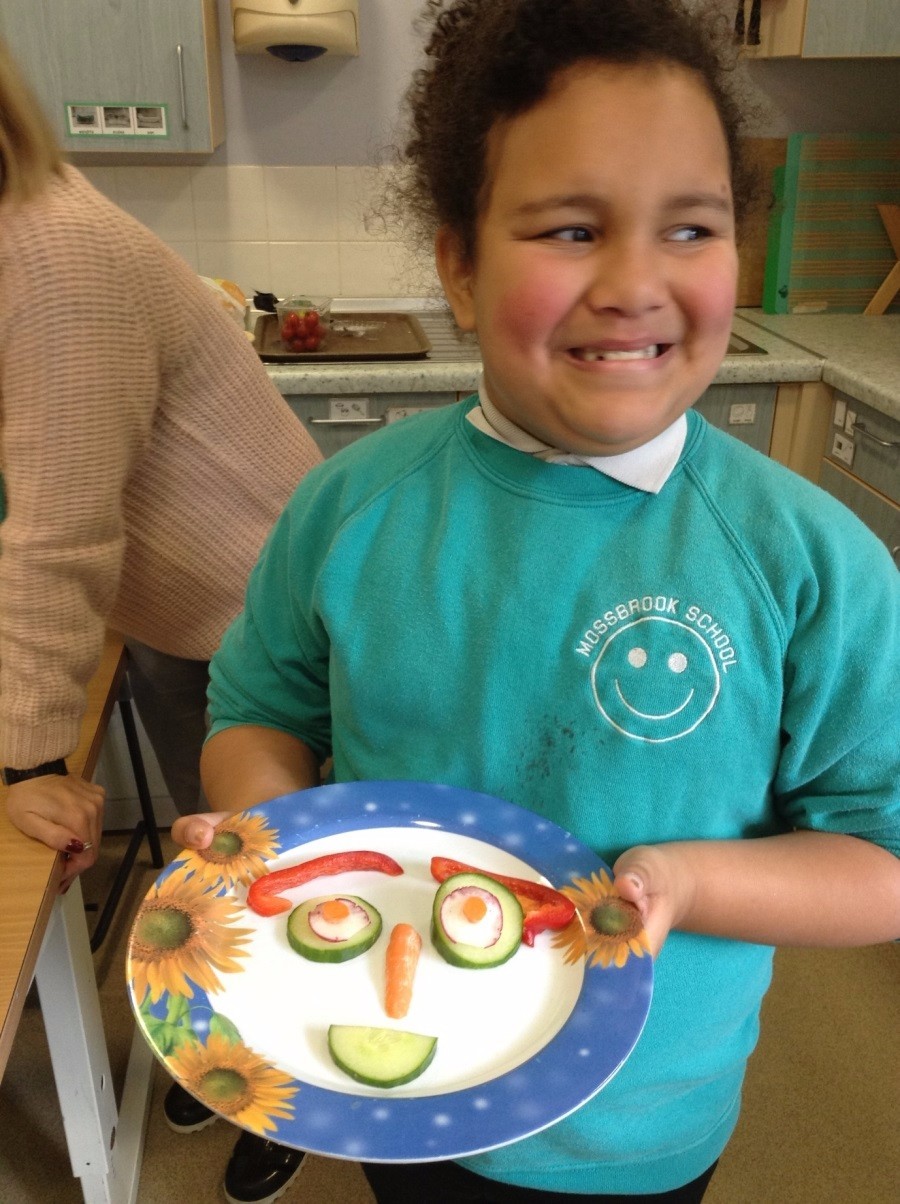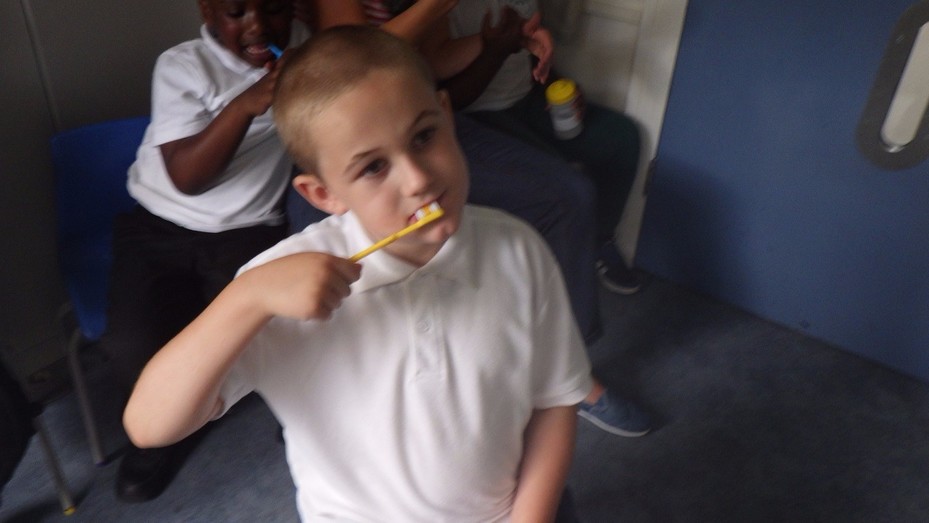 The Physical Education that the children have.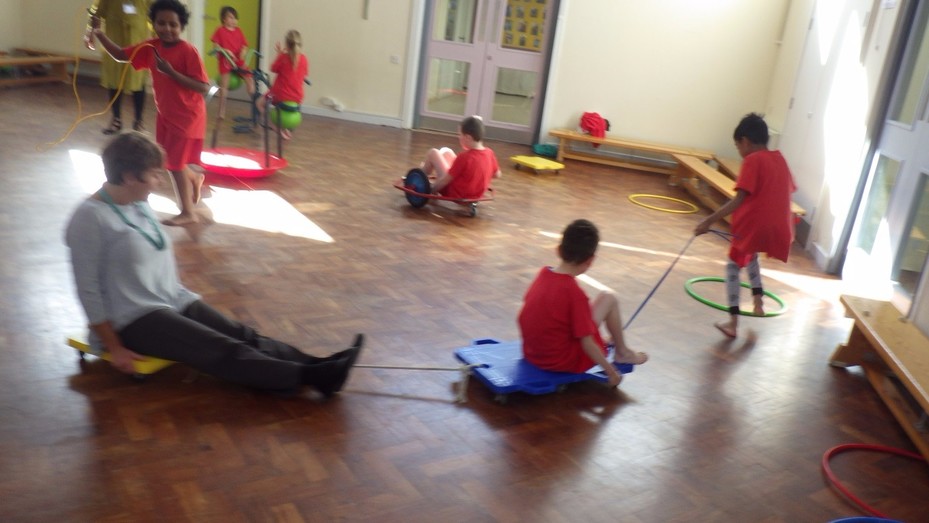 The life skills and self-help skills that the children learn.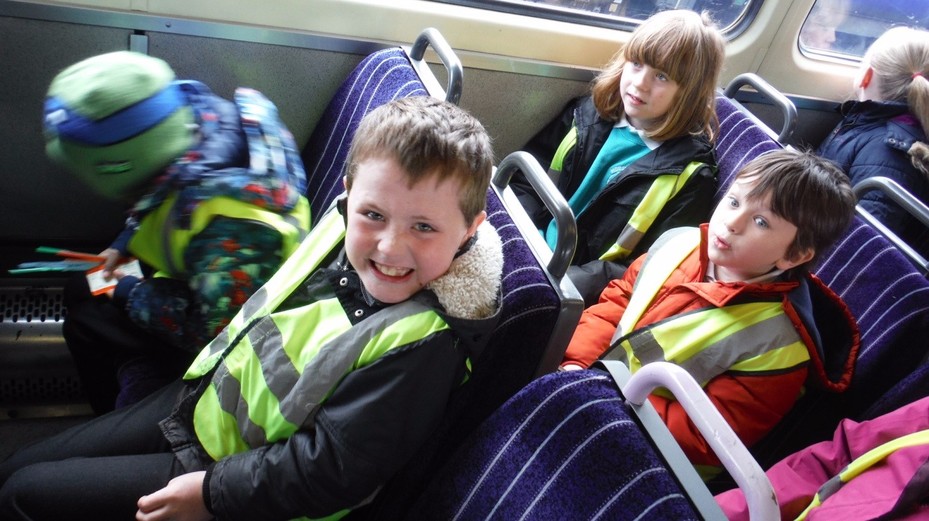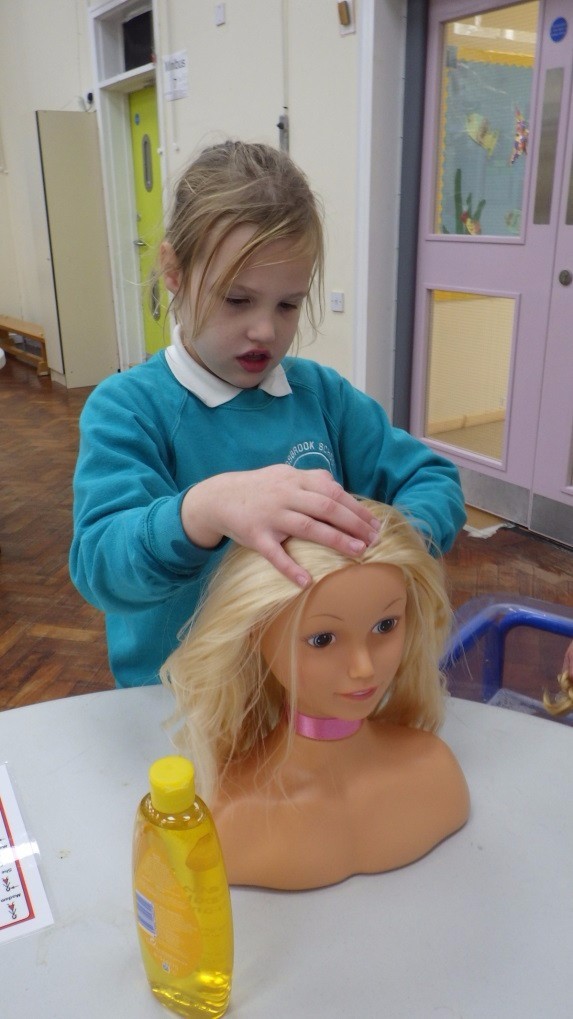 The music that we do with our children.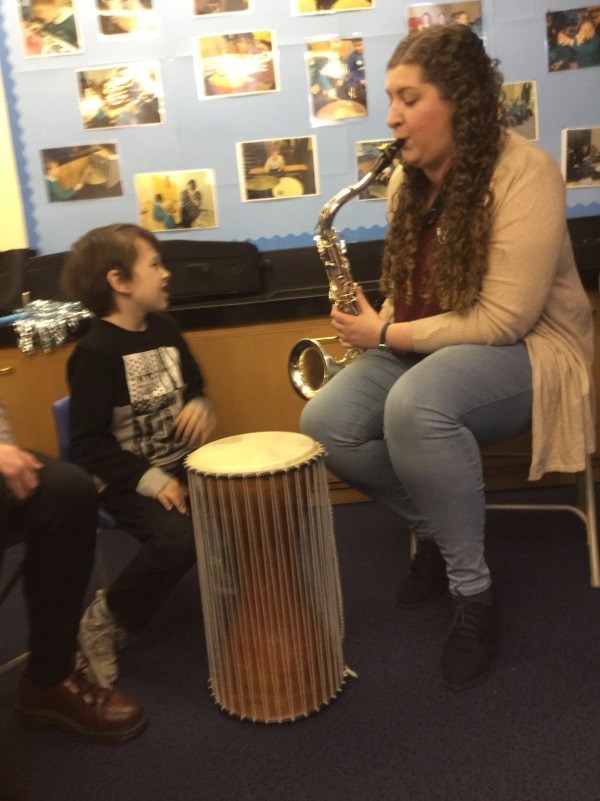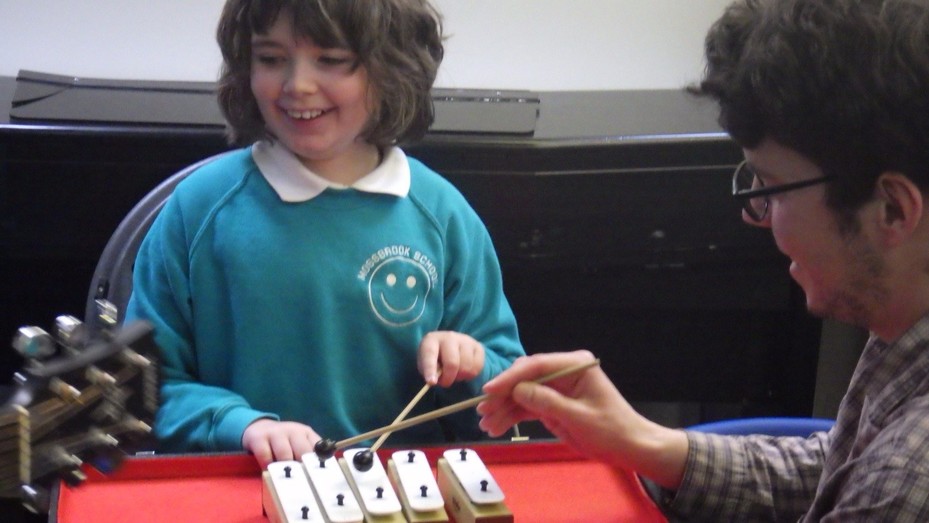 The swimming that the children do.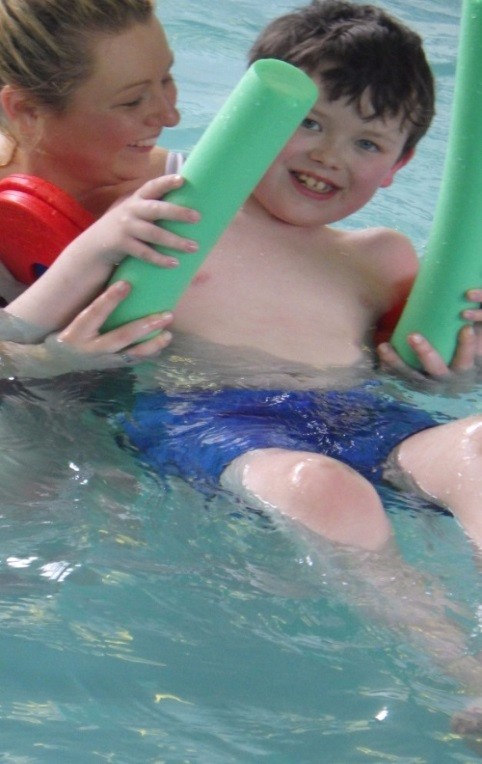 The way that we use outdoor learning to engage the children.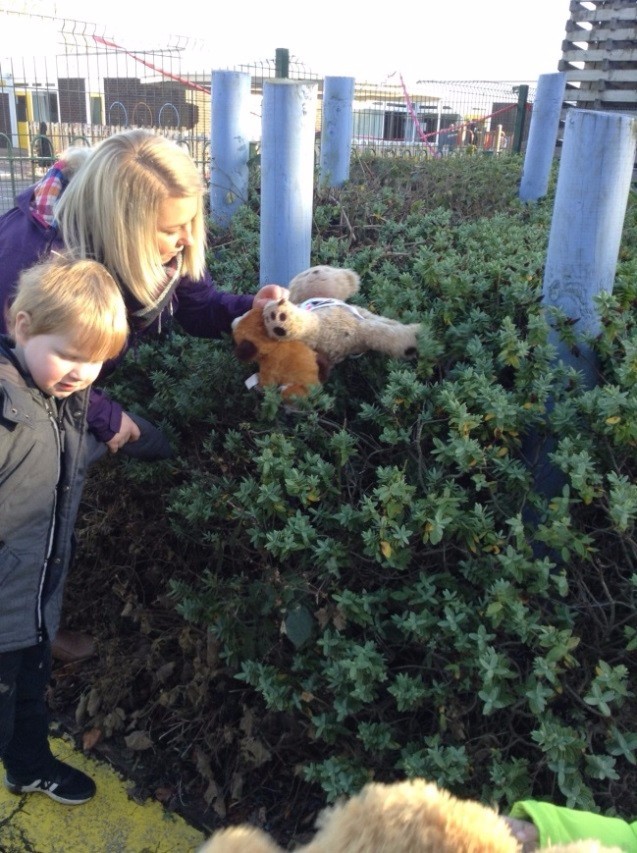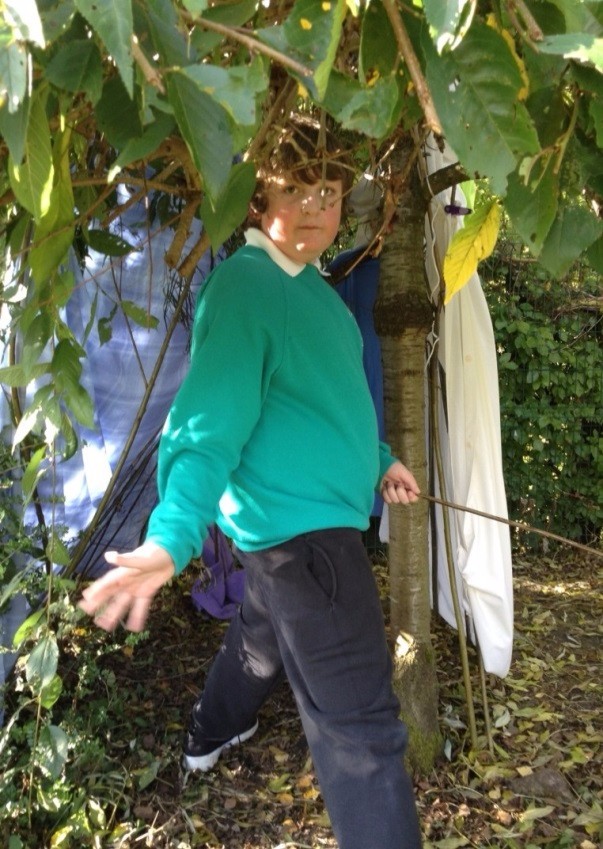 The use of trips and outings to get the children to make progress.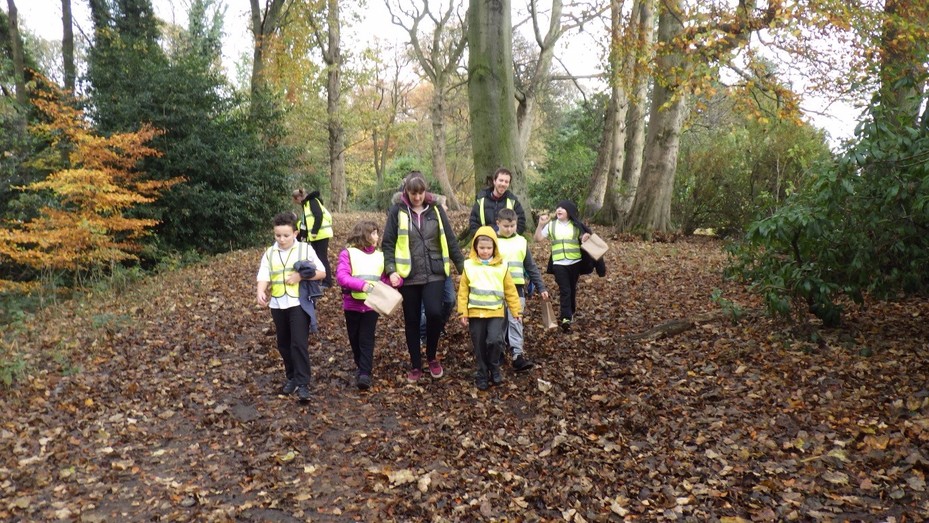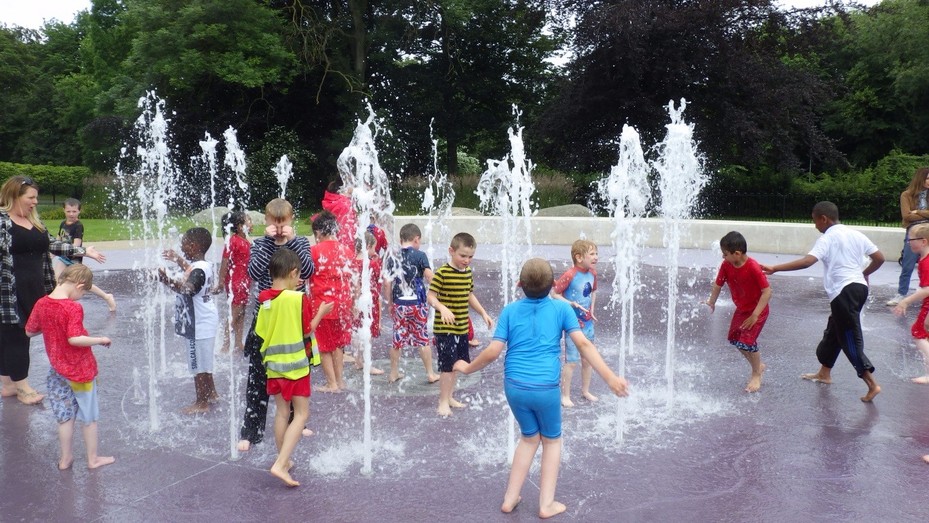 The specialist approaches that we use: Yoga, Lego, Theraplay, Tac-Pac, Sounds of Intent, Intensive Interaction, Attention Autism.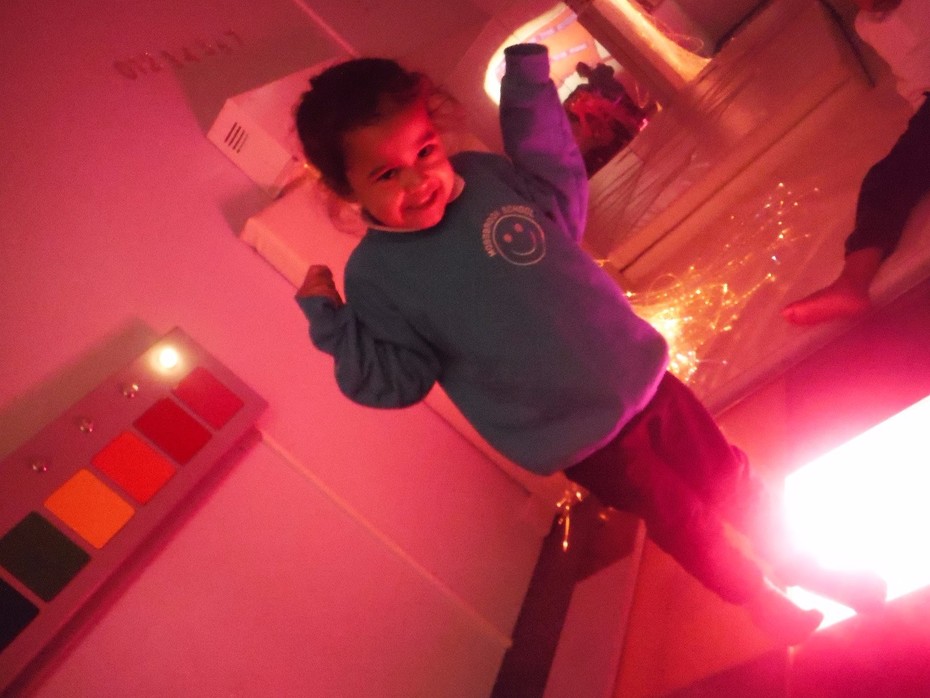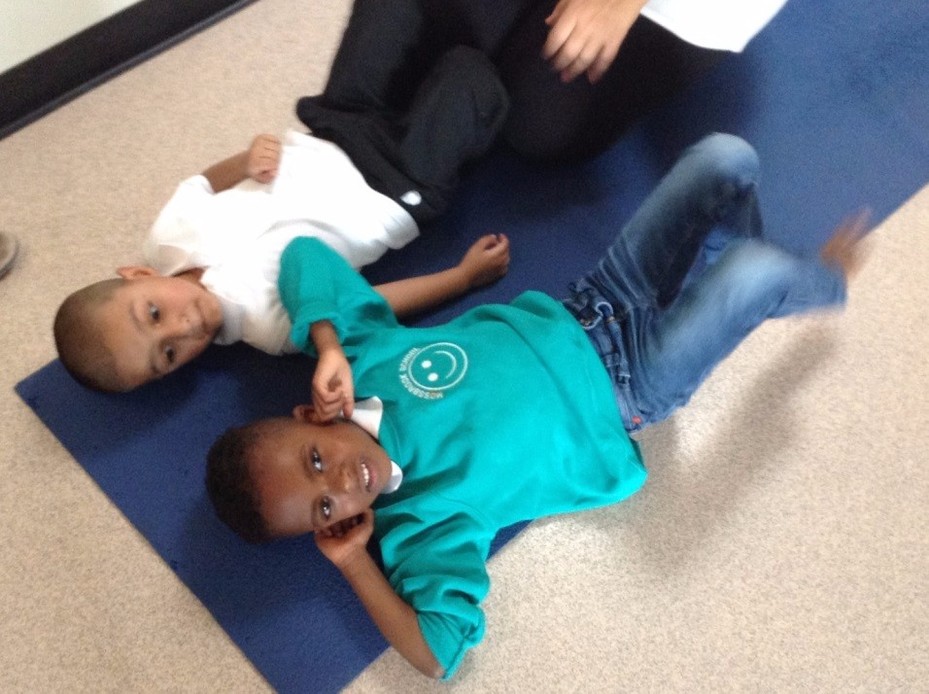 We have a Makaton tutor in school and it is used to support communication throughout school.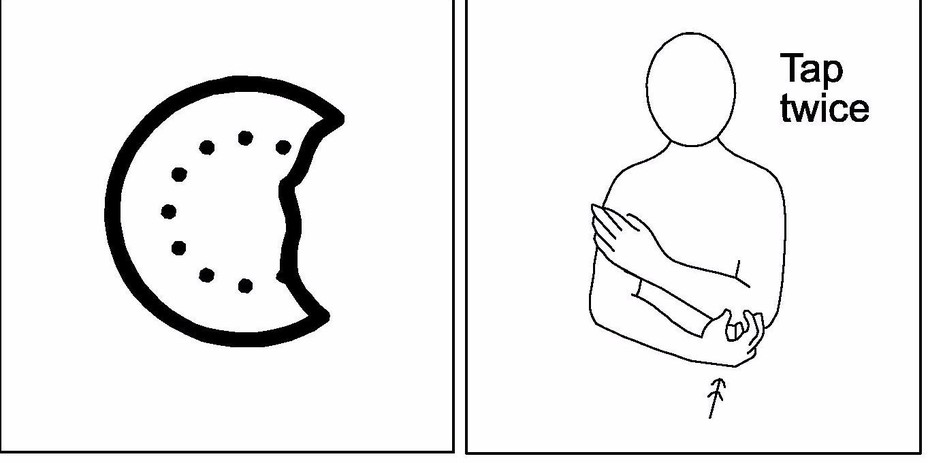 Two staff are specially trained to help with toileting programs.
Our attendance: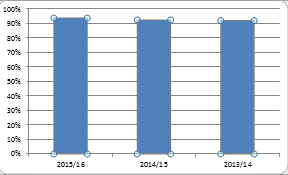 The progress that the children make through all of this: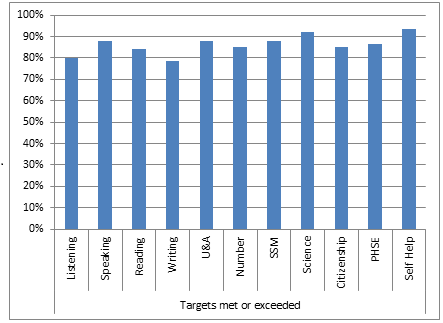 Parents views: